THAT'S RIGHT! LESS THEN A CUP OF COFFEE!
You may ask your self, how much can such a solution cost? With functionality to accommodate the smallest to the largest local, how affordable is this solution? Well, let me assure you that if it's just one person running the local or hundreds, WEBMIMS has a program for you.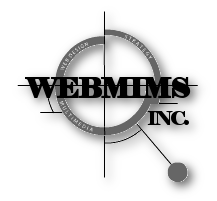 You see, in order for us to be able to accommodate everyone, our software is tier priced. We have a base cost which allows a certain number of users, and should you exceed that number, there is a small fee per additional user.
Our amazing software, WEBMIMS, is priced in such a way, it's affordable for a local with less then a hundred members to a local with tens of thousands!
At WEBMIMS Inc., we will work with you to find a price point so you, and just as importantly your members, can have the best solution available.